OUR NEWEST BOOK!
Just When You're
Comfortable in Your Own
Skin,
It Starts to Sag
Rewriting the Rules of Midlife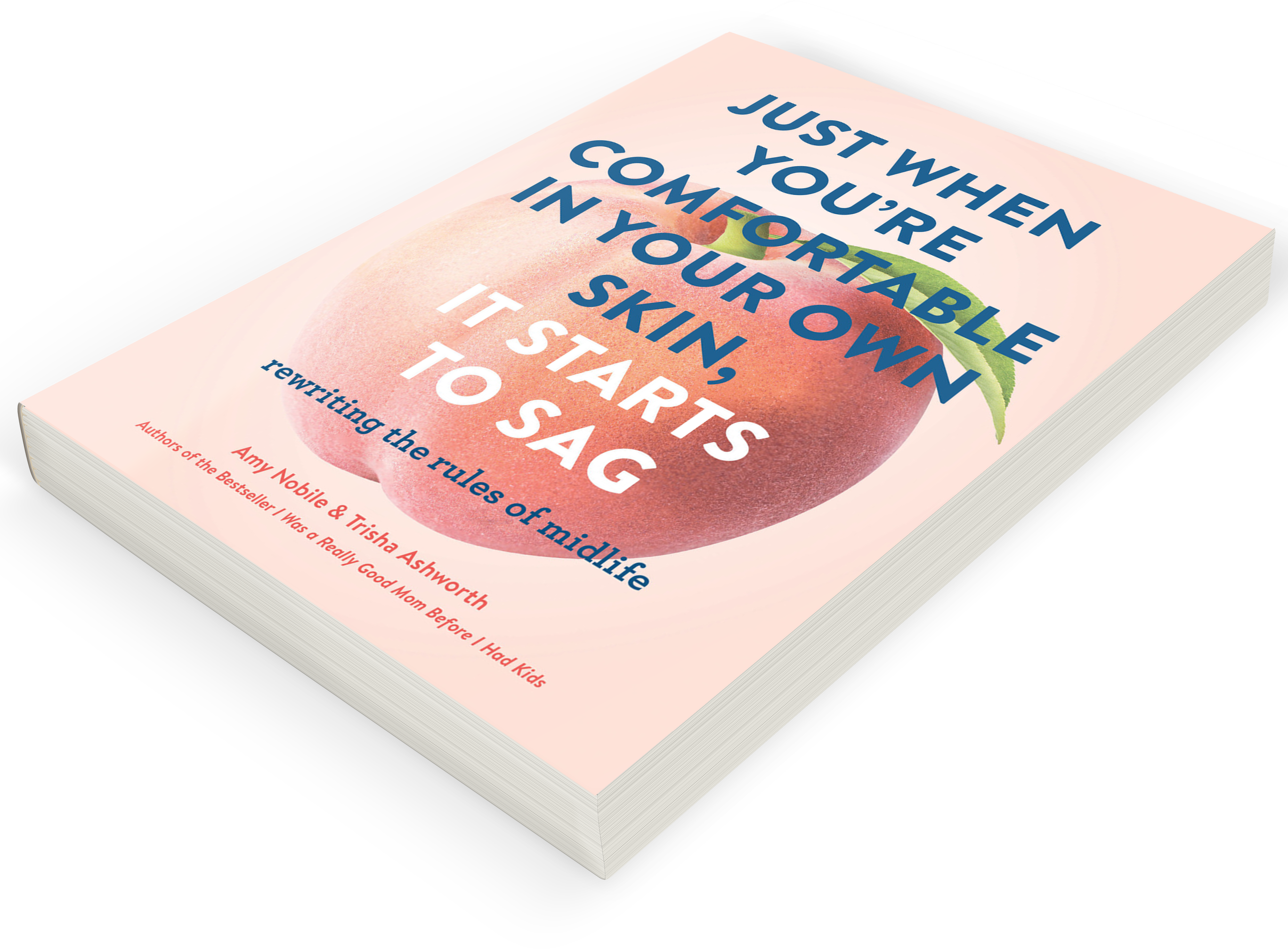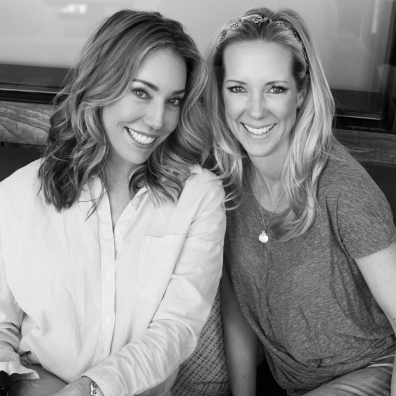 HERE'S TO THE PERENNIALS
We define Perennials as the pioneers of this generation who are reinventing what it means to be strong, innovative, confident women of any age. A new movement has begun, and we are so grateful that we're forging new ground together. We are uniquely enduring.
We started this journey as new moms with I Was a Really Good Mom Before I Had Kids, which led us to I'd Trade My Husband for a Housekeeper and Dirty Little Secrets of Otherwise Perfect Moms. Our latest book is the evolution of our journey (and we suspect, yours as well).
"I'm back in the dating pool for the first time in fifteen years. Are there some apps I should be downloading?"
"I've spent decades cultivating my career, but I hate it. What now?"
"My nightly glass of wine has turned into a half bottle. Anyone else?"
INSTAGRAM
tag #ThisIsMidlife to join the conversation